In October I took a trip to Seattle to visit the kids and to take a break from Half Moon Bay. I was also keen to play around photographically and to push myself in some new directions.
First I flew to Portland to visit Tanya. While I was there, I had time to drive out and take long exposure shots of the flowing Hood River. This is  a 30 second exposure.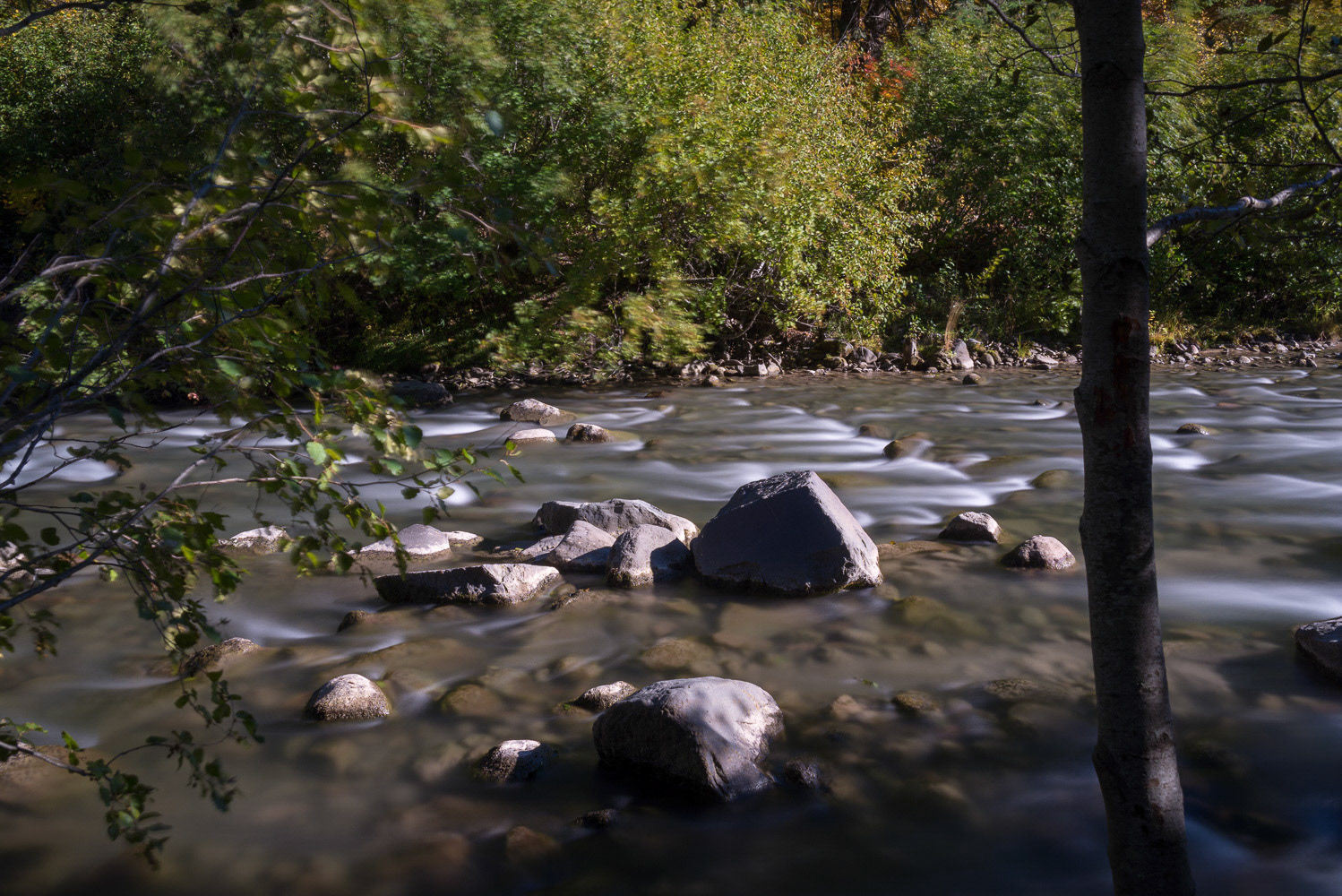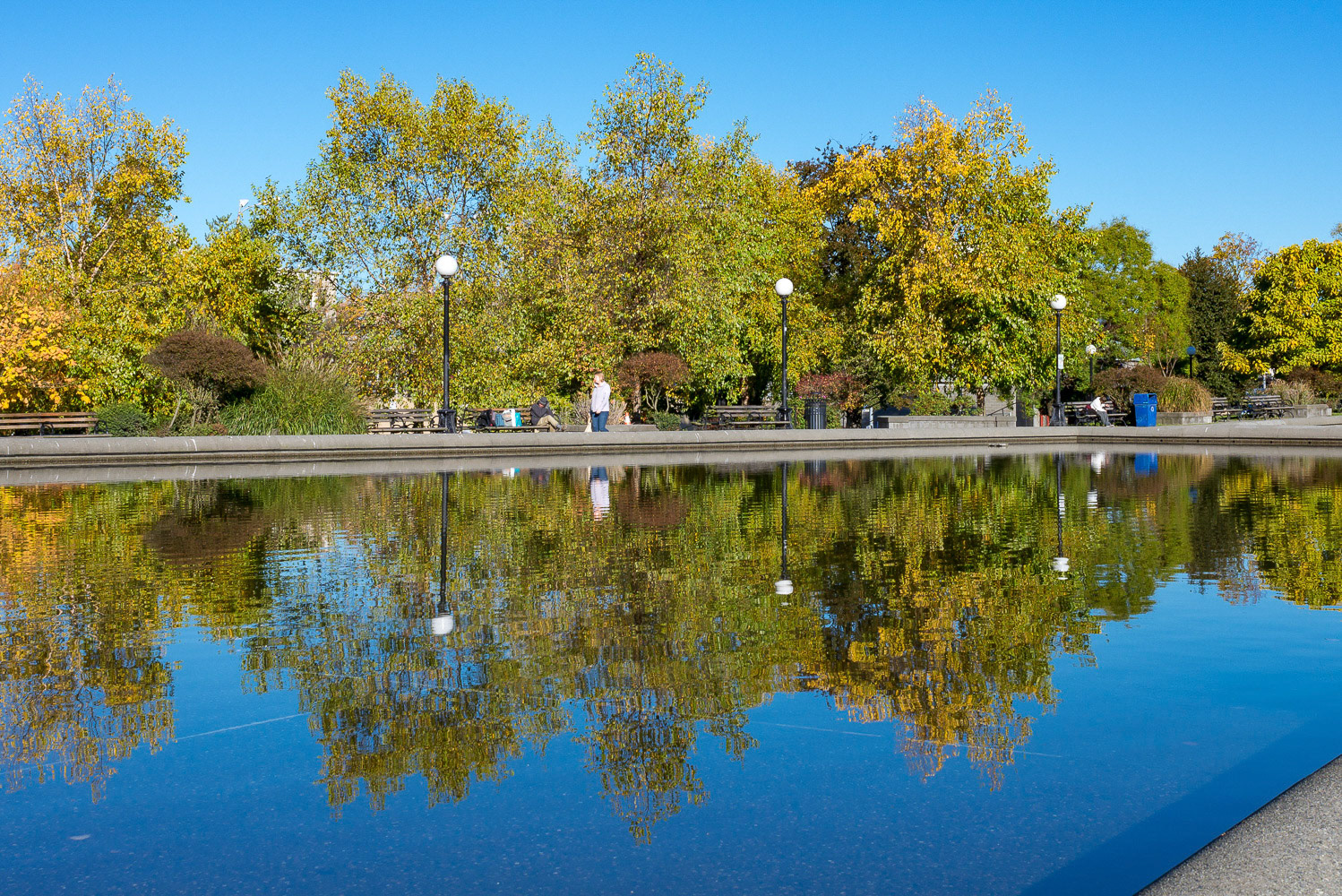 I took the Amtrak from Portland to Seattle and got an airbnb a block from a big park. Then I visited with Ian and Lauren and they took me around and showed me places.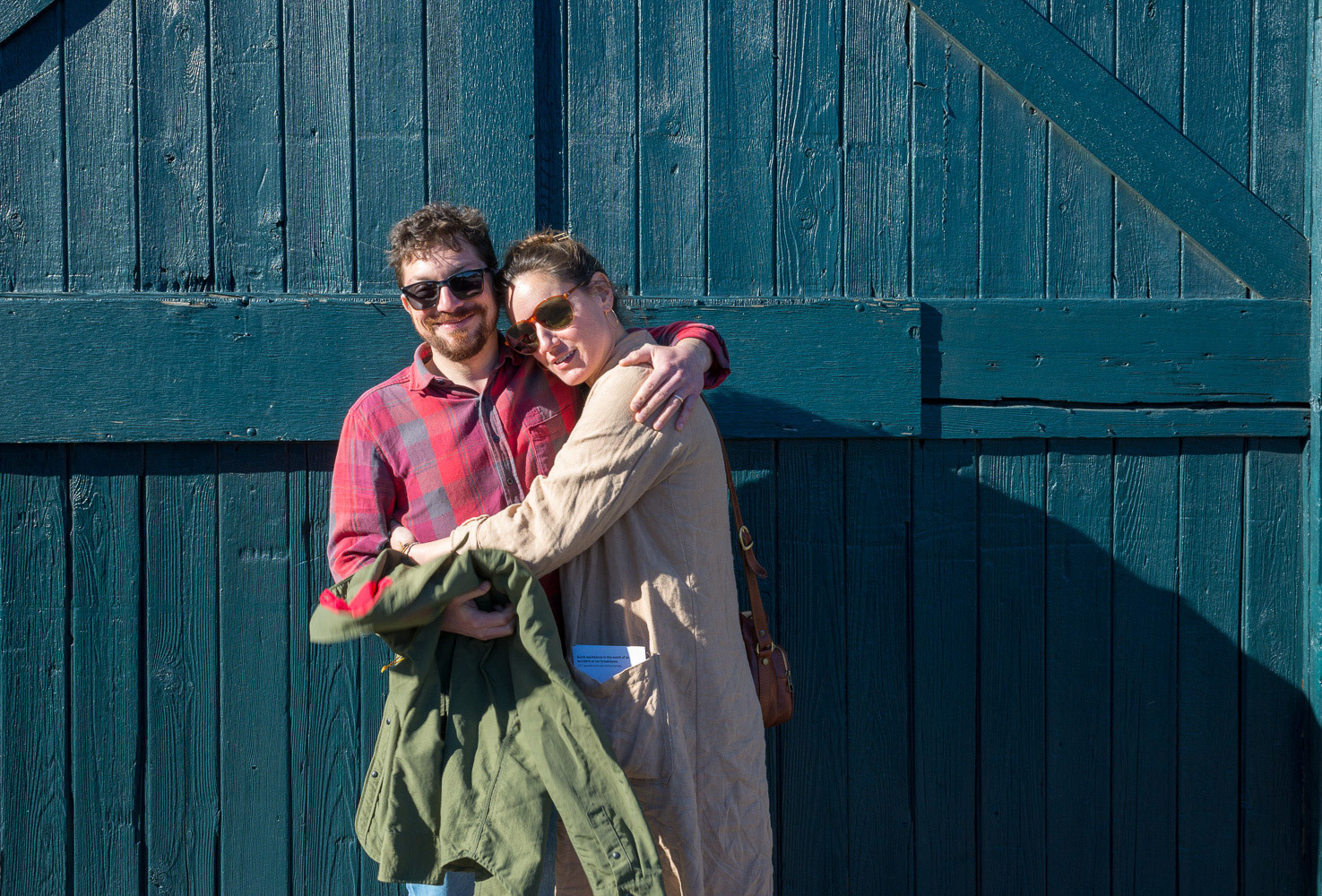 This is Lauren's friend who makes jewelry and whose name I forgot. I was fascinated by her workshop, which is why it is in focus and she is not.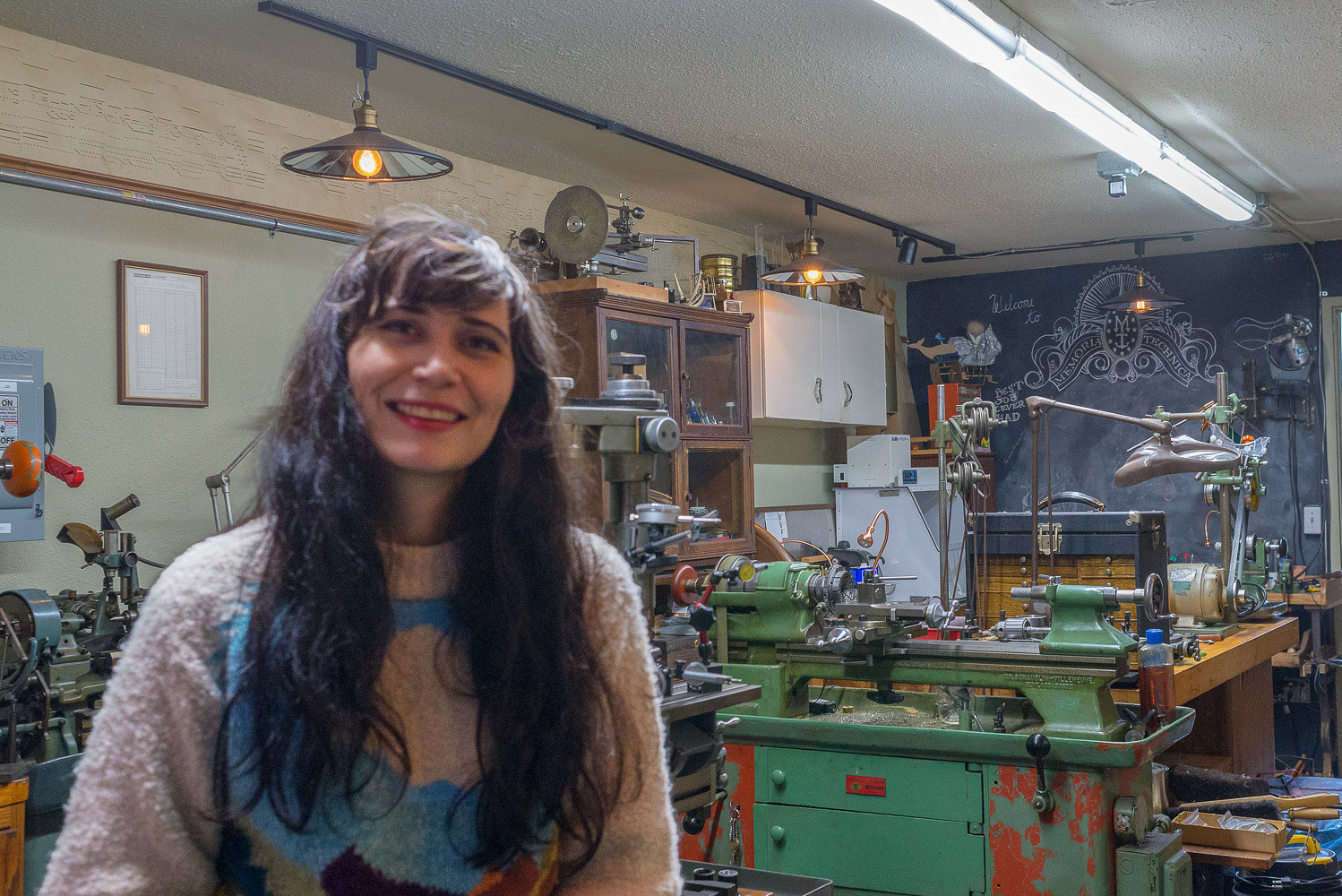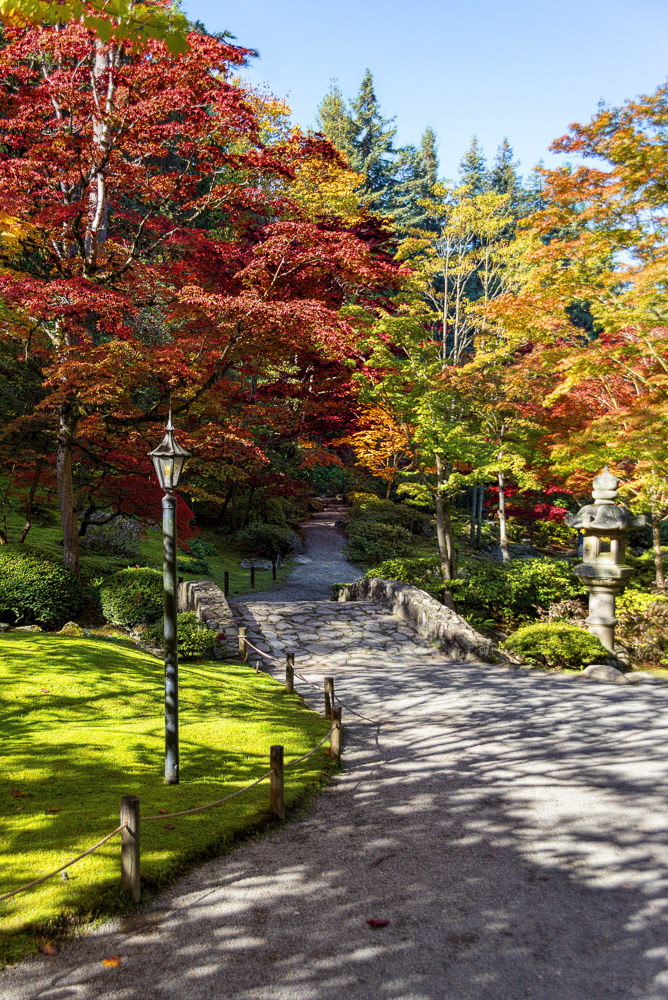 Of course I checked out a few tourist attractions. Seattle's Japanese Gardens looked great in the morning light.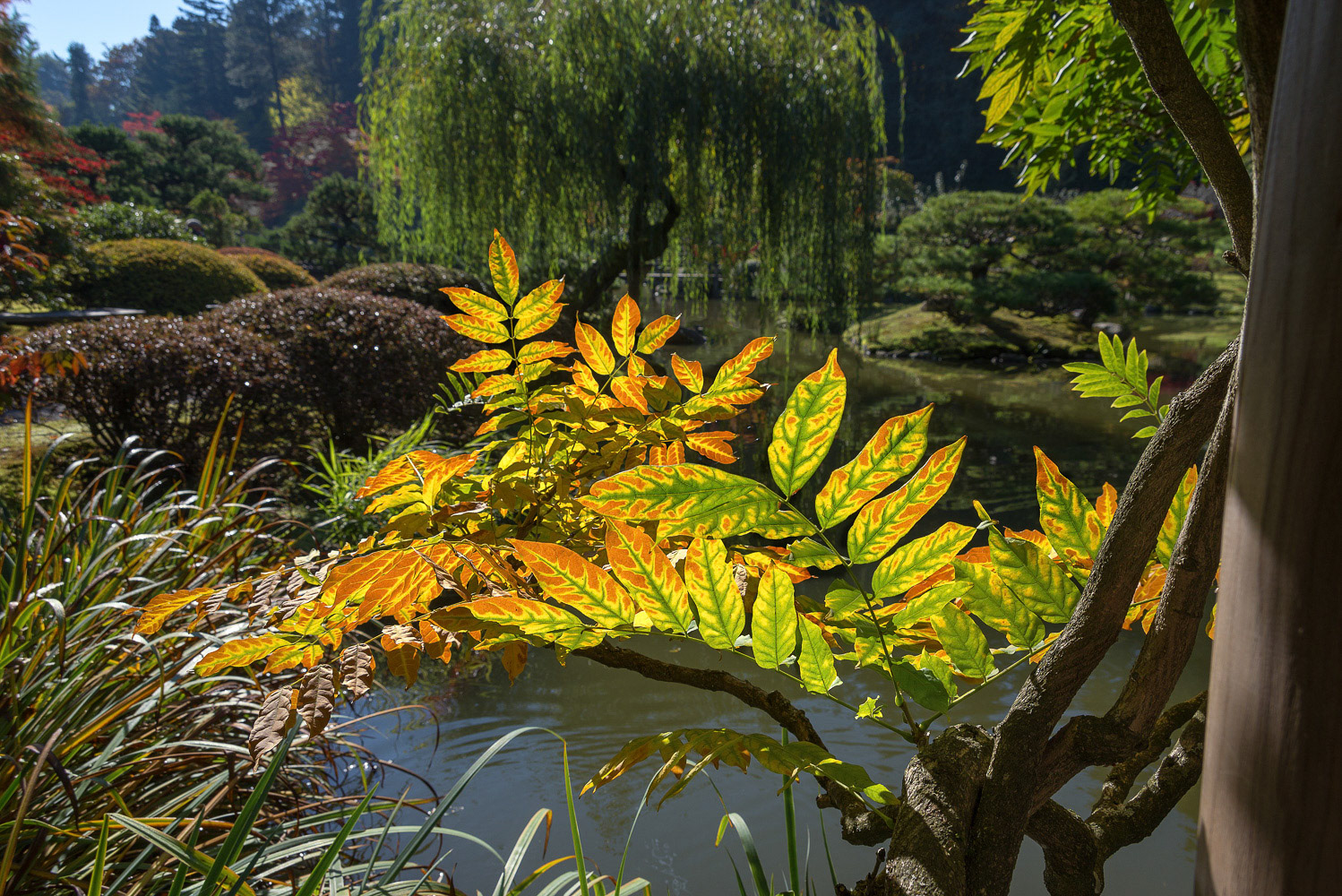 Glass sculptures by Dale Chihuly and students

Johnny Hahn bustin' it on the sidewalk across from the Pike Street Market.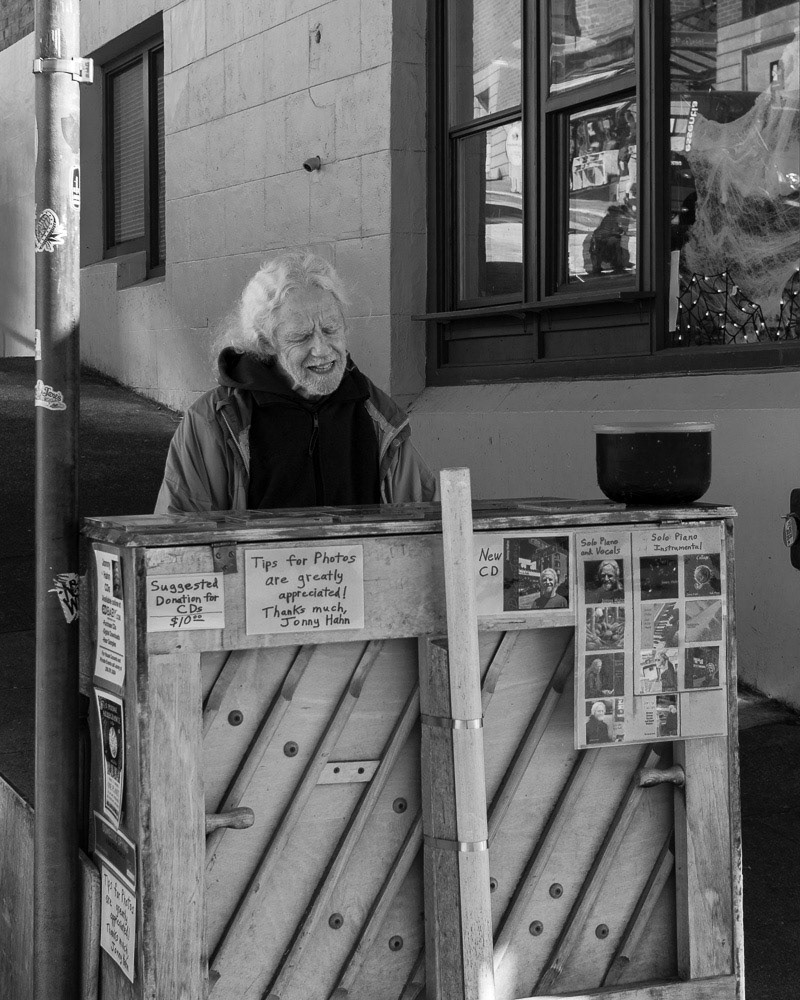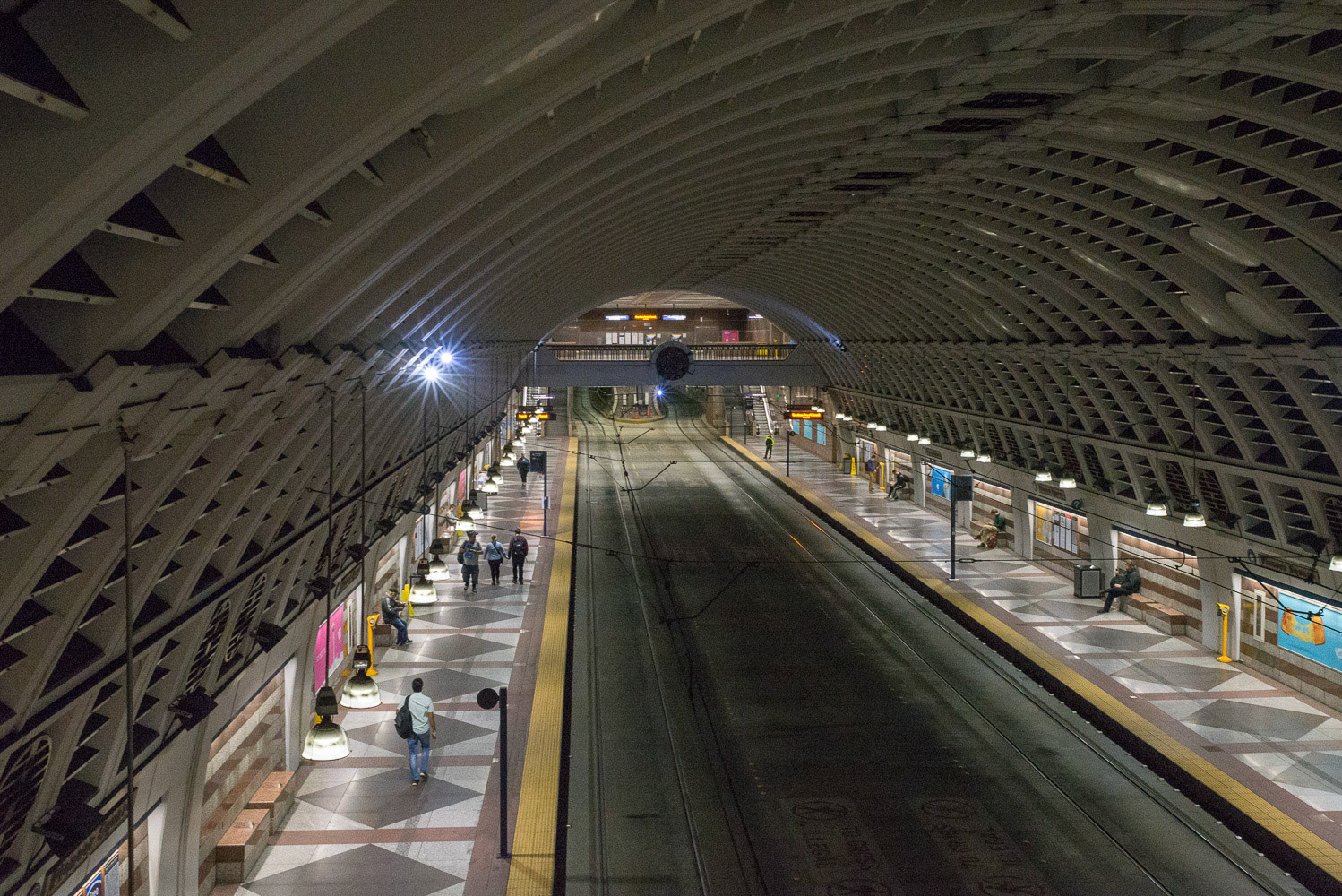 Then I spent some time getting artsy with the camera. In street photography mode, Urbanscapes in the rapid transit system.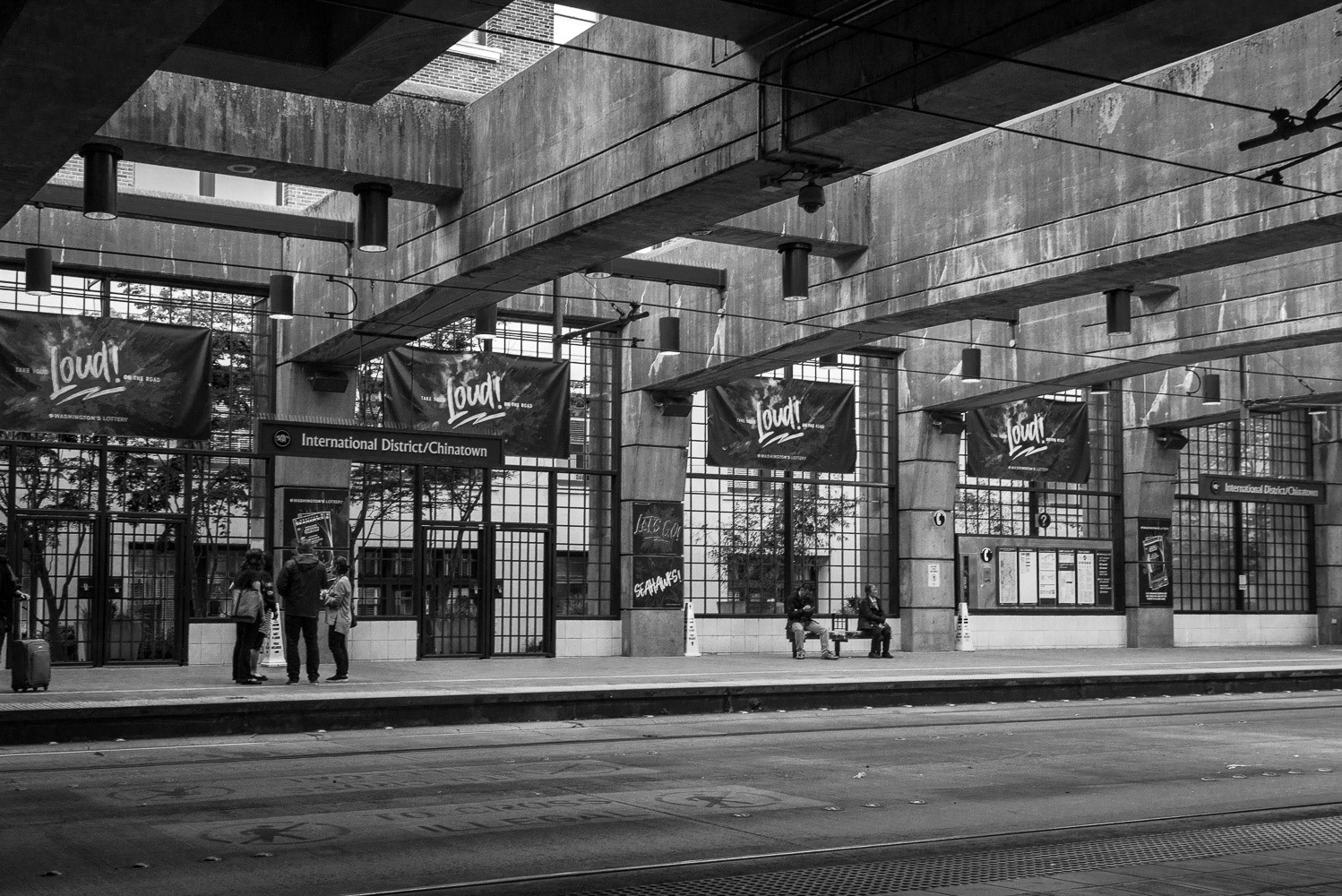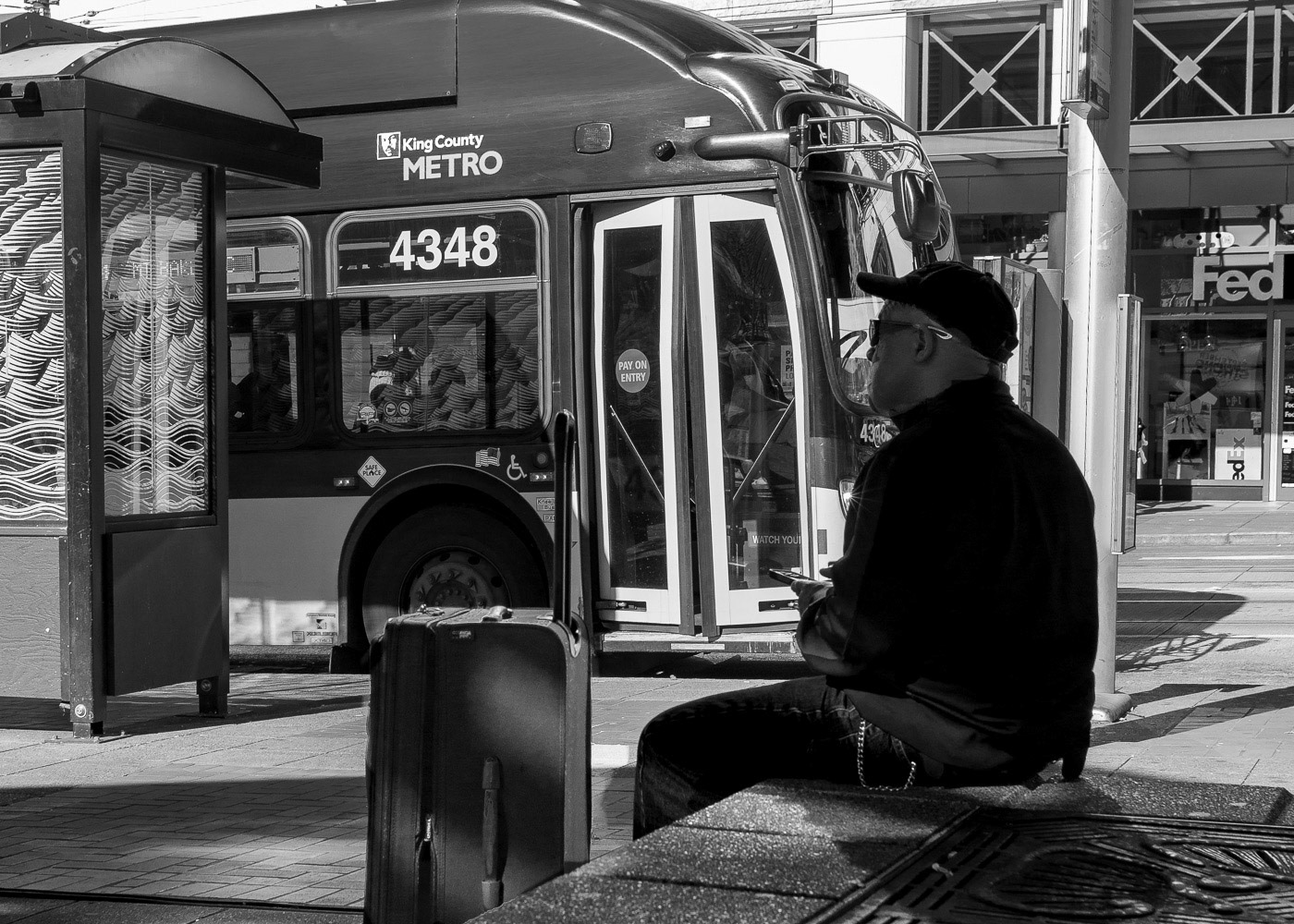 ... until it was time to go home.